WE ARE OPEN! 
Class size is limited, limited, please go to www.counterbalancela.com to register & reserve your spot!
ONLINE CLASSES ALSO AVAILABLE
email counterbalancela@gmail.com for INFO!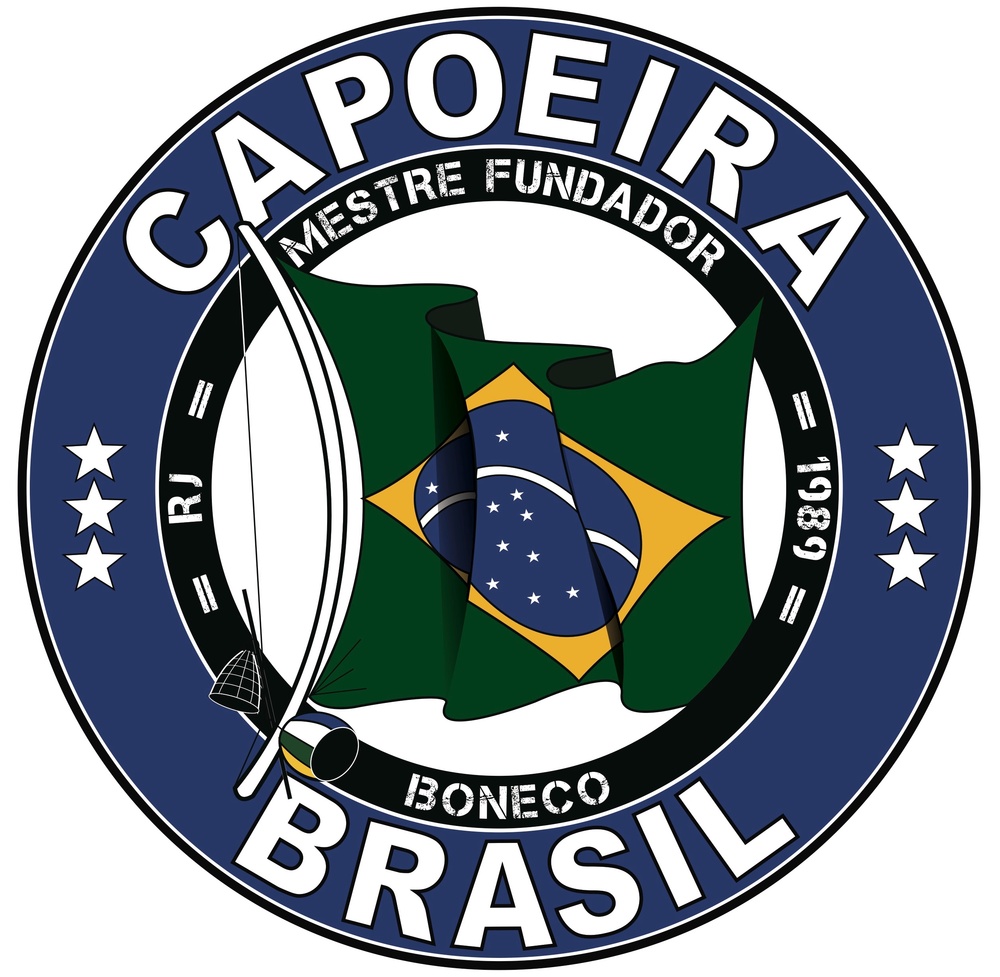 HISTORY: The art of survival, of liberation, the art of game play: Capoeira was created by Africans brought to Brazil during the slave trade, today it is practiced throughout the world by a diverse community of enthusiasts. This Afro-Brazilian art form is a fusion of dance – martial arts – acrobatics – functional fitness and traditional music. Capoeira is a highly creative and expressive movement form with deep cultural roots and a complex history.
GAME PLAY: Capoeira is a holistic art, a fluid series of agile movements exchanged between two players. This graceful yet powerful mix of dance and martial arts is linked together to form a unique and organic game played in a roda. The roda is the circle where one's training manifests into strategic, improvised games.  These games are an intricate exchange of circular and straight kicks, escapes, sweeps, takedowns, and gymnastic flourishes accompanied by the distinct sound of the Berimbau, Atabaque and Pandeiro. These traditional instruments and the original music and songs of Capoeira are vital to the practice and preservation of the art.
CURRICULUM: In a typical class, participants will do a cardiovascular warm up, stretch and train basic techniques alone and in partners. Classes focus on developing conditioning, flexibility, mobility, balance, movement quality and body awareness. Teachers help practitioners connect their rhythm, strength and flexibility into fluid body expression. Music is a fundamental part of Capoeira, students of all levels learn traditional instruments and songs.
YOUTH PROGRAM: Capoeira is an amazing art for kids of all ages. CB NeLA offers 3 levels of youth classes: TINY TOTS: Ages 3-5.5, Kids: Ages 6-10 and TWEENS & TEENS: Ages 10+. Age-appropriate curriculum focuses on coordination, flexibility, rhythm, and core strength while bolstering confidence and developing leadership skills, discipline and respect.
TEACHERS: Capoeira Brasil Northeast LA is led by brown cords, Formanda Pavão and Formando Chegado. CB NeLA is an extension of the international CB organization co-founded by Pavão & Chegado's teacher, renowned Capoeira master, Mestre Boneco.
COMMUNITY: CB NeLA is a diverse community whose mission is to train, preserve, and disseminate the transformational art of Capoeira. Class times are available for youth 3 and above, tweens, teens, and adults of all fitness and skill levels.  CB NeLA is located at CounterBalance in Eagle Rock.  CounterBalance is a boutique martial arts, fitness and body movement space curated by Pavão and Chegado, for more info:  www.counterbalancela.com 
TRY A CLASS:  We offer BEGINNER, INTERMEDIATE/ADVANCED and ALL LEVEL Adult Capoeira classes.  First-timers/Beginners are welcome to attend the 7:15 pm Monday-Thursday classes and Saturday's 11 am class.  Youth classes are divided into age groups.  To start training or for more info, please email us at counterbalancela@gmail.com or register and reserve class at www.counterbalancela.com. 

Because of COVID-19 safety protocols we do not accept any unregistered DROP-INS.
MASKS ARE REQUIRED.